Mahmoud Abumayyaleh, owner of Cup Foods Grocery store where George Floyd purchased cigarettes has said his store will no longer 'cooperate with the police because they exhibit more harm than good'.
He said; he (together with his family) were 'deeply saddened for their part on the tragedy'. He further added that the incident should serve to 'teach us all an important lesson about dealing with police'.

Mahmoud Abumayyaleh, owner of Cup Foods Grocery Store (far left)
George Floyd, (a security personnel at a local club) who had just lost his job due to the COVID-19 pandemic died outside the food grocery store on May 25 after he was said to have used a counterfeit $20 bill by two sales guys. For this reason, the police were called.
In the viral video, Derek Chauvin, one of the four policemen from Minneapolis extensively knelt on Floyd's neck for about nine minutes. During this period, Floyd complained he couldn't breathe but non of that seem to matter to the police. Floyd eventually lost consciousness and was taken to a nearby hospital where he was pronounced dead.

Derek Chauvin knees on George Floyd's neck
Report has it that George Floyd and Derek Chauvin have both worked as securities in a local club before their paths crossed again in this fatal incident in the city of Minneapolis.
Below is Mahmoud Abumayyaleh facebook post on George Floyd's death.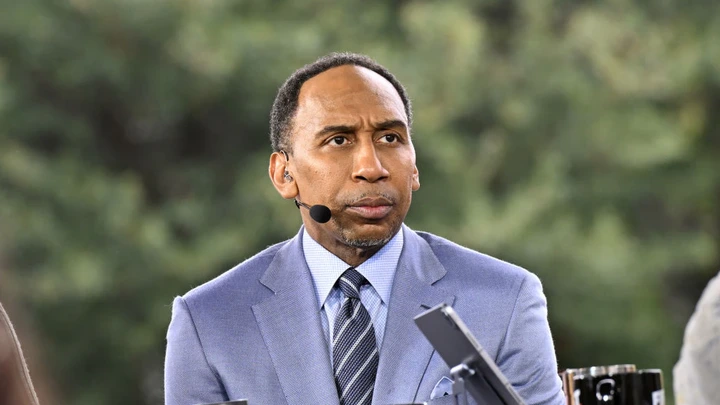 ---